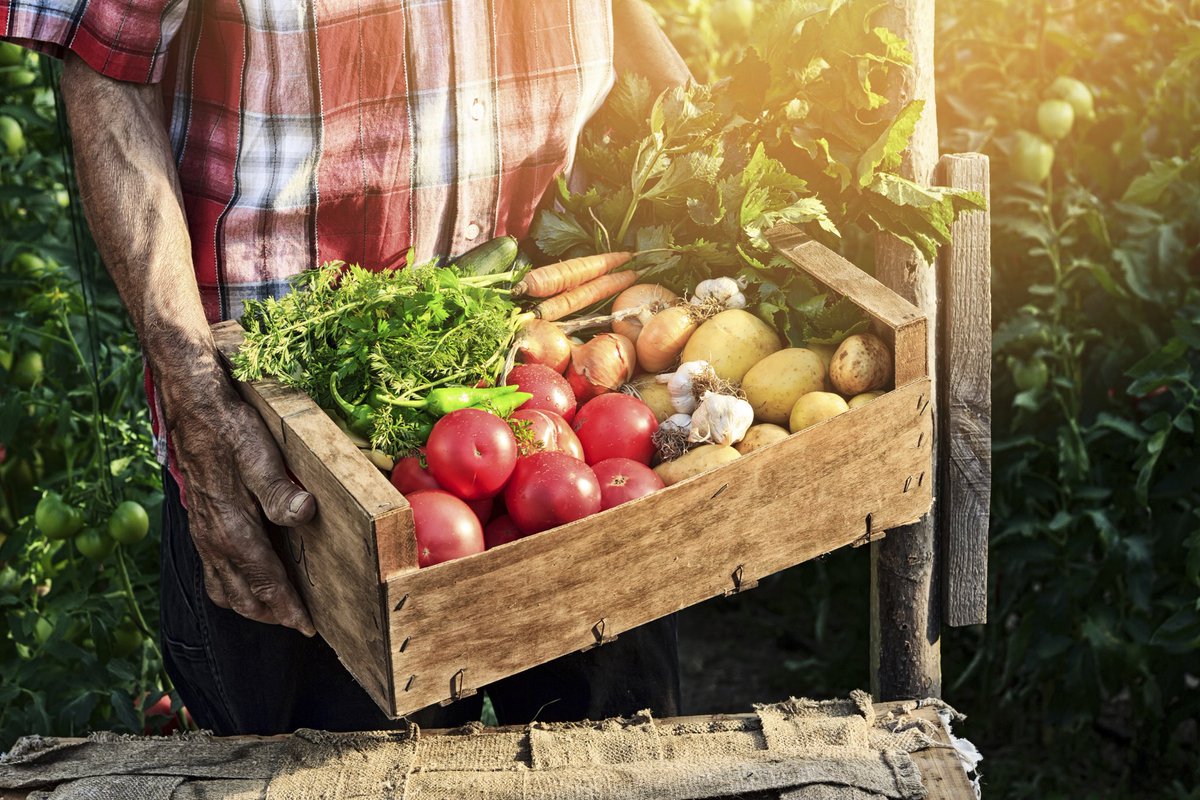 The Value of Farming and Ranching
California farmers and ranchers are helping keep the state on your plate.
From vegetables, fruits, and nuts to meat, milk, fiber and ornamentals, California's agricultural abundance includes more than 400 commodities, many of which are not grown anywhere else in the nation.
Today one California farmer feeds 155 people, compared to just 19 people in 1940
A commitment to both heritage and innovation makes California the most productive agricultural state in the United States and vital to the health of our local, state and national economies.
California leads the nation in agricultural production, generating more than $100 billion in economic activity each year.
Farming and ranching provides more than 829,000 jobs; across the entire agricultural value chain, this total grows to more than 2.5 million California jobs.
California's agricultural community is made up of multigenerational farming families - 93 percent of California's 76,700 farms, ranches and dairies are family owned. Ninety- nine percent of California dairy farms are family owned.
California farmers and ranchers are the original technology innovators, constantly seeking new ways to apply smart thinking to water conservation.
California's farmers are continuing efforts to be as water efficient as possible and have taken numerous measures to make the most of every drop of water
More than $4 billion in investments to upgrade to more efficient irrigation systems have been made since 2003.
From 1972 through 2010, the amount of land irrigated with low- volume (drip and micro- sprinkler) irrigation has increased by approximately 38 percent, while the amount of land irrigated by surface methods has decreased by approximately 37 percent.
Despite record-breaking investment in water-conserving technology, during California's 2011-2015 drought more than 545,000 acres, or about 850 square miles of farm land, were left unplanted in 2015 alone, because of a lack of water.
The drought was responsible for the loss of approximately 6,400 jobs in 2014, more than 10,000 jobs in 2015, and more than 1,800 in 2016, when the State experienced more typical rain and snowfall.
It's estimated that the drought cost California agriculture $1.2 billion in 2014, $1.8 billion in 2015, and $550 million in 2016.
As both innovators and entrepreneurs, California farmers have the knowledge and know- how to forge ahead during periods of extreme weather, be it historic droughts or devastating rainy season.