New Ways to Keep The State on Your Plate
Cayenne grilled eggplant with fresh tomato salad can brighten up any BBQ.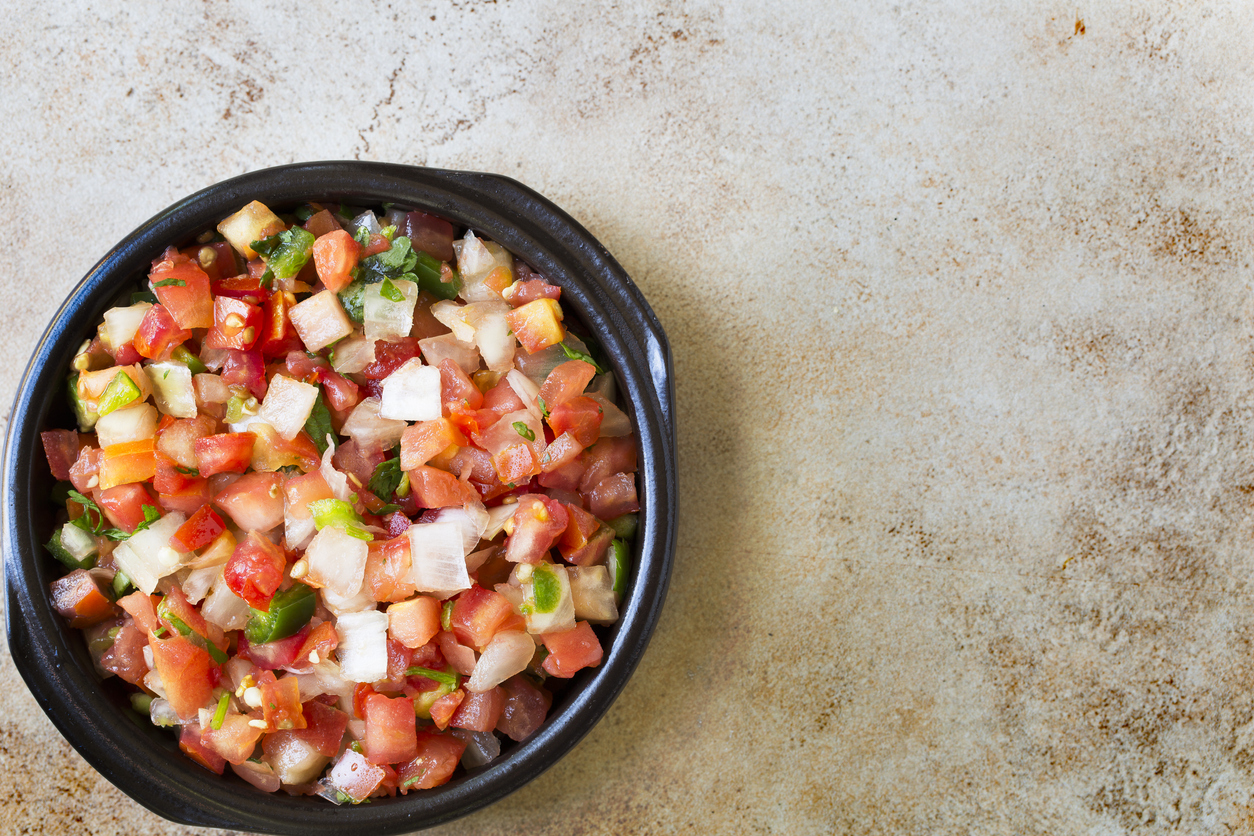 A combination of diced or finely chopped fresh vegetables with lime juice, it can be cooling, tart or spicy – or even a mix of all three.
Cool, refreshing, non-alcoholic and good for you, a Mocktail Blackberry Spritzer is a nice addition to any Memorial Day BBQ.
Try our Strawberry Parfaits - two great, easy ways to add something sweet to the menu.
California farmers produce fresh, high-quality fruits, nuts, vegetables, proteins and fibers right in our own backyard. It takes water to grow the food we love and farming and ranching are pivotal to the health and stability of our state. Learn more by exploring CultivateCalifornia.com